PROJECTS


We engage in multiple projects, from creating audio and visual content to live community engagements, with the aim of discussing, debating or sharing music.
LAFVxPirate Studios: Sounds of the Diaspora Fesitval 2021
We curated a festival in 2021 in partnership with Pirate Studios (The Sounds of the Diaspora) a celebration of music and culture from the African and Caribbean diaspora encompassing sounds with Pirate Studio credits and a 'chance to play' DJ/artist competition as key outputs
LAFV x White Claw
Partnership with White Claw to broaden brand awareness amongst shared audience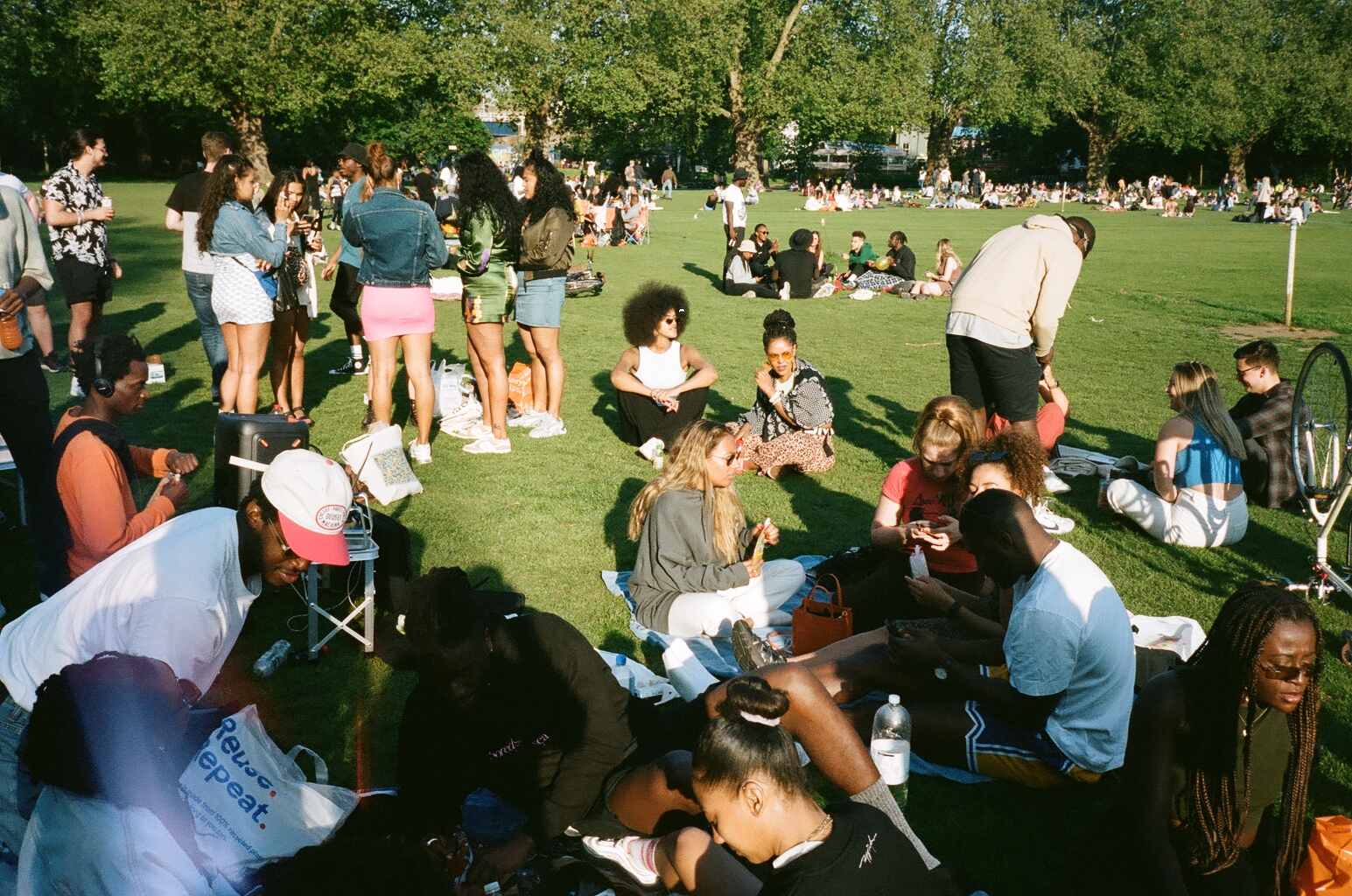 LAFV Talks & Hangouts
LAFV Talks is our monthly podcast where we invite an array of artists, music industry executives and creatives to talk about the latest happening in the world of music and deep-dive into current topics circulating.
LAFV Hangouts was a recorded video conference series on which we invited memebers of the LAFV community to share their thoughts and opinions on specified topics taking place in the world of music, as a result of the COVID-19 pandemic.
Facebook Panel Discussion
We worked with Facebook London to deliver a bespoke panel discussion, where we looked at the positive and negative effects of social media on the music industry.
Working closely with Facebook's internal Black@ group to curate the event, we invited Jordon Wifi (from Last Night in Paris), Tasha Demi (music marketing consultant), music business journalist Rhian Jones and Facebook's Music and Enterainment Lead, Derren Sequiara to share their opioins and perspectives on the topic.
LAFV x Our Vodka London
As part of our 2019 partnership with Our Vodka (part of the Pernod Ricard family and London's first vodka distillery), we provided guests with complimentary drinks at our panel discussion with Facebook in July 2019.

For our second event in August 2019, we hosted a party at the distillery, 'Jollof vs Jerk' drawing on influences from African and Caribbean cultures exclusively serving Our Vodka as part of a themed offering to guests.
LAFV Black History Month 2018
As part of our Black History Month event series in 2018, we held a live discussion panel on Black British Excellence in the music industry and explore whether we are there yet?

Key themes: exploring the definition and recognition of the term, ownership and the future of the concept in the UK music scene.




LAFV The People's Vote
Every year we survey our friends and familia from the UK and beyond to share their views on the best (and worst) music released over over the last calendar year.
We ask for people's top 5 albums, top 3 UK projects, in addition to their sleeper and stinker albums of the year. These selctions are then discussed on the LAFV Talks End of Year Review podcast episode.